Husband sold 500 rupees, got donation support, know the story of Gangubai Kathiawadi

Alia Bhatt's upcoming film, Gangubai, is based on the life of Kathiawadi, about which much discussion is taking place.

These days, among many great Bollywood movies, there is a lot of talk about the great Sanjay Leela Bhansali movie. We are talking about Alia Bhatt's star film, Gangubai Kathiawadi.

Alia will play the lead role in this film based on the tragic life and ups and downs of 'Gangubai'.

To introduce the personality of 'Gangubai' in the film, many wonderful dialogues were used like- 'They say there is never again moon night in Kamathipura because there is Gangu'… But are you 'Gangubai Kathiawadi'? Know the true story of
something like this story
The story of 'Gangubai Kathiawadi' is taken from famous author S Hussain Zaidi's book 'Mafia Queens of Mumbai'. It was said in this book that Gangubai Kathiawadi, who came from Kathiawar in Gujarat, ran a brothel in Kamathipura, Mumbai in the 1960s.
Gangubai's real name was "Ganga Harjivandas Kathiawadi". The story of reaching Kamathipura from Kathiawar is quite painful.

dreams of becoming a heroine
Ganga was from a prosperous family from Kathiawar in Gujarat and the family wanted to make something out of her by reading and writing but ganga had no desire to study and from an early age her dream was to become a heroin.
It is told in the book that when she was 16, Ganga fell in love with Ramaniklal, her father's accountant. Both of them fled to Mumbai and got married, but Ganga didn't know that the one she trusted who left her house was the biggest betrayer in her life.
Husband gave biggest cheater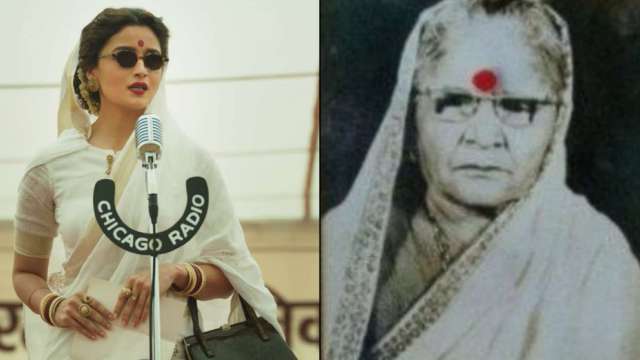 Harjivandas husband Kathiawadi sold her to a Kotha for only Rs 500. After that, the storm in Ganga's life made her Kothewali Gangubai. Time taught ganga to fight with the situation and she gradually grew into a strong and fearless woman.
Gangubai has always raised her voice for the rights of sex workers in her time. Everything that happened to her shouldn't happen to any other woman, so Gangubai didn't keep anyone in her home without her consent.
Not only that, Gangubai had done a lot of work for sex workers and orphans in her life.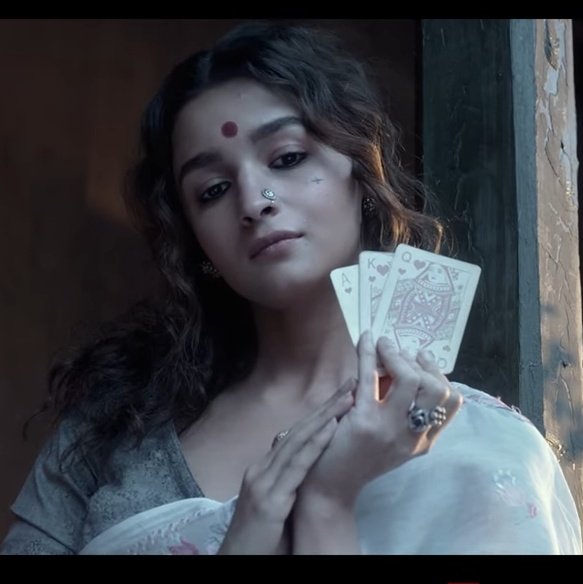 Near Karim Lala
In Hussain Zaidi's book, Gangubai Kathiawadi's closeness to the don Karim Lala mafia is also mentioned. There was a notorious gift at that time.
One of the men who worked for Karim was also a con man named Shaukat Khan. Shaukat used to visit Gangubai's kotha. It is said that he used to force Gangubai by going to a kotha and once his courage grew so much that due to Shaukat's cruelty, Gangubai had to be admitted to the hospital.
Gangubai had also decided that she would respond to Shaukat. He went to Karim Lala and received his complaint and Shaukat was punished for his actions.
greatest female gift
It is said that this speech by Karim Lala won the heart of Gangubai Kathiawadi and he made Karim his brother by tying a rakhi. By attaching a rakhi to the don, Gangu Bai became Karim Lala's sister and Gangu became a rage in the region.
It is said that many people also recognized Gangu as Don. According to Hussain Zaidi's book, Gangubai later joined the list of top female donors in Mumbai.