It would be a typical consulting firm that didn't claim to put its clients first. However, Carbon Financial was built on the idea that while many consulting firms talk about being client-centric, many don't.
The band was formed in 2011, with the specific goal of caring about people rather than focusing on their money first and foremost.
Co-founder Barry O'Neill says, "We've seen how personal financial planning has evolved. In our view, the industry had focused too much on where people's money was invested and less on the people themselves. We wanted to be at the forefront of change, helping clients write the life story they want."
A distinct philosophy needed a distinctive name: "When we decided to call ourselves, we asked for the team's suggestions. It didn't really work. In the end, a consultant suggested the name: 'Carbon Financial' was different and it had good connotations – we were in the dark, we've been around a long time and that's also creating diamonds," says O'Neill. The name gave the band real differentiation, people remembered it and it was useful for their marketing strategy.
O'Neill admits that Carbon's experience can be very different from that of a conventional consulting firm. He says: "They'll get questions they didn't expect, about their goals and values. We want to know what drives them to do what they do. We don't usually take the first answer! They'll say d first things like 'I want to be financially secure or have a good retirement.
"We want to dig deeper than that to find out what's motivating that person. It's a highly personalized way of providing advice."
They help their clients build a mental map of their life. From there, they can tailor a detailed financial plan to the lifestyle they hope to achieve. O'Neill says, "We want to be co-authors of their lives. They come to us for their life decisions and the assurance that they can afford what they want to do."
Their view is that most clients are closer to their financial goals than they realize, perhaps because they spend so much time working and saving that they don't notice they have ultimately "successful". During the pandemic, as many people reassessed their lives, they helped many people make changes.
This approach means that by instinct, Carbon is not an asset collection company. It encourages people to spend their money and see it as a means to an end rather than an end in itself. The group's objectives are not assets under management but ensuring that clients benefit from their wealth and prosperity.
If that sounds a bit like therapy, it can be. People need to be open about their hopes and ambitions and there is a need to make sure they are honest with themselves. However, O'Neill is clear that they are not therapists and there are limits. "We can help clients have a good relationship with money, make good decisions, and trust that they can do what they want to do.
Sometimes that means protecting wealth rather than growing it. The group often finds that people will take unnecessary risks in pursuit of a growth-at-all-costs strategy, when in reality they don't need much return to do whatever they want. Carbon has built its cash flow models in such a way that it can show clients a range of scenarios – what if they retire at 55 or 65? What would happen if they took phased retirement? Or gave a lump sum to their children?
Investment engine
In this approach, investment advice is the last piece of the puzzle. Only when consistent cash flow patterns have been created can advisors judge the type of investment strategy their clients need. O'Neill says: "Too often the risk of investing is testing clients, seeing how much pain they can take before they don't sleep at night. We are much more interested in what the numbers say and what that a client needs as a come back to support their lifestyle."
While building the investment proposition, the founders had grown frustrated with the active management industry, which seemed to spend money and time promoting underperforming products. They looked at the academic research and decided that this model was not the best for them. Instead, they use passive models tied to a range of risk profiles. They want to make sure their offer is priced right and it's important to find low cost options.
The group has also added a sustainable investment option. O'Neill says: "Clients are certainly more aware than they were before – many columns have been dedicated to sustainability. We have a sustainable version of our investment portfolios. It allows us to do good without compromising customer ROI."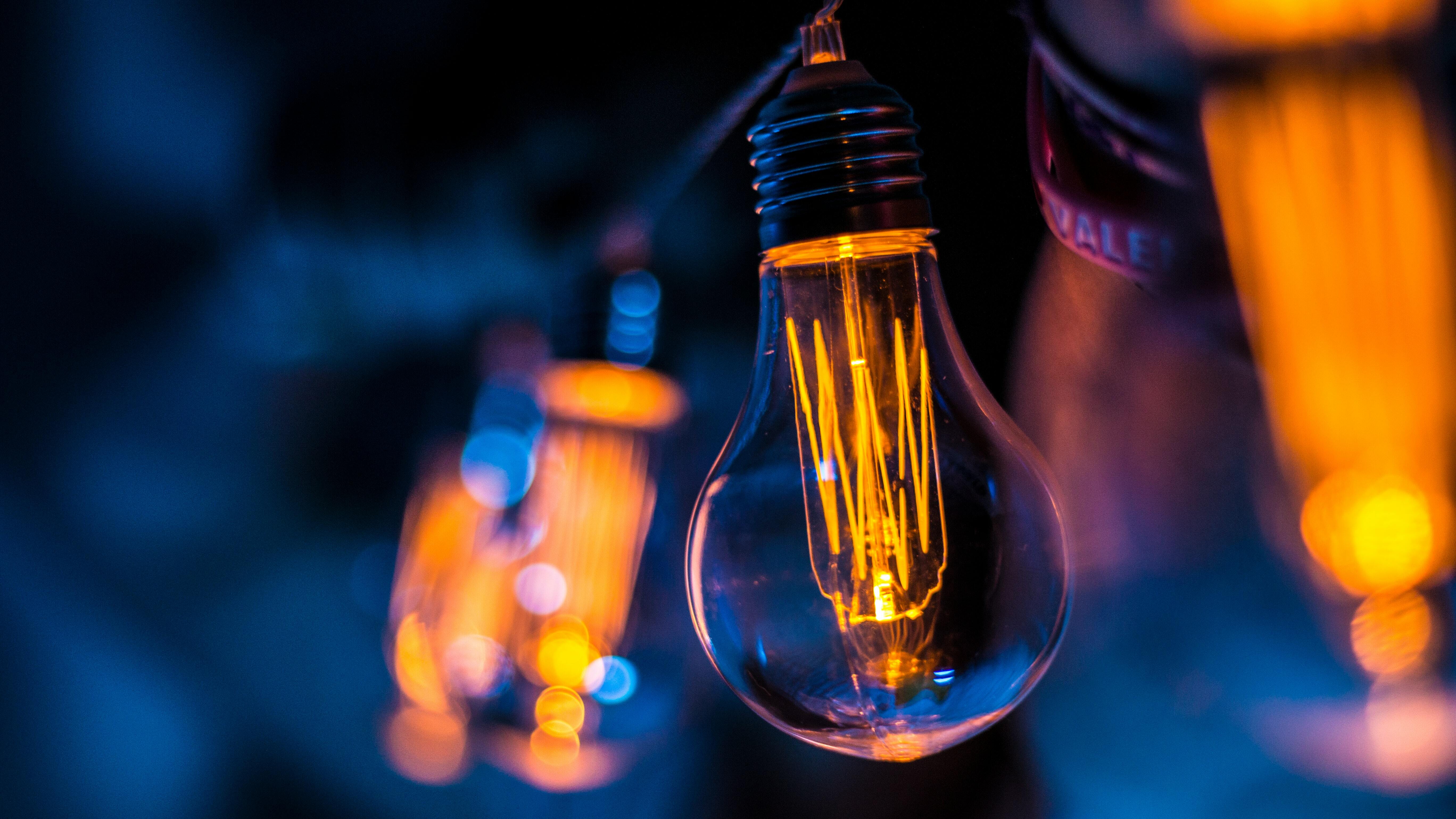 Future plans
The group has doubled in size since its creation and will continue its organic growth. It now has offices in Edinburgh, Glasgow, Aberdeen, Perth and London. O'Neill says: "We don't have a growth target in mind. We're not looking for a certain turnover or assets under advisement. The business will be as big as it needs to be for good serve our customers. There will be no growth for growth's sake."
That said, he wants to make sure people in the company have opportunities to advance their careers. "We want them to think Carbon is the place to spend their careers." They also ensure that staff have a good work/life balance, in line with the company's philosophy.
In general, new customers come from referrals. "That's what we want to continue, where our customers are our best ambassadors. We have three mantras: do the right thing, be the best you can be and feel good about being different. We think that's a very strong model to live our corporate life by."